Welcome to BAKKE Denmark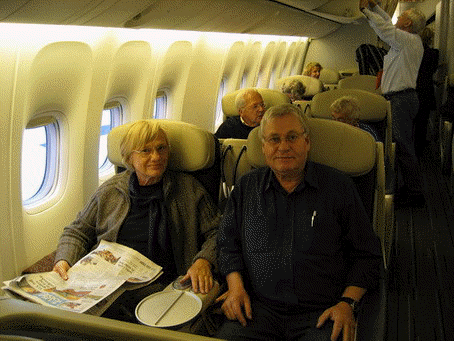 The world is very much depending upon that we excecute considerate behavior so that the planet can continue to be a good place to live for us and our kids.
We enjoy travelling to interesting and spectacular places and to experience different cultures and to meet peoples and learn about their lives, problems and oppertunities.
On below Continents you can click for links to detailed travel information and pictures.


Member of De Berejstes Klub, Danmark
Dette Websted blev sidst opdateret 16. May 2008